Welcome to IntPiPoMo for 2012!
What is IntPiPoMo, you may ask? Well, November is the month of
NaNoWriMo
. If a picture is worth a thousand words, and the NaNoWriMo target is fifty thousand words, then surely we can post fifty pictures and be winners as well!
I'm also very pleased to be able to include geotags for my images from the awesome
WyriMaps.net
! I first saw these over at
Postcards From Azeroth
, and being a big map geek, I wanted to join in. If you'd also like to use the geotags, you can use the
tool on the WyriMaps site
to create the image links.
Here are my first two pictures. Click them for a full-sized image.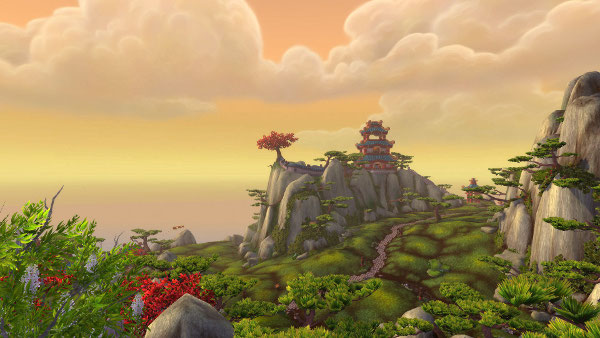 View of Shang Xi Training Grounds from the Temple of Five Dawns, Wandering Isle.
Geotag from WyriMaps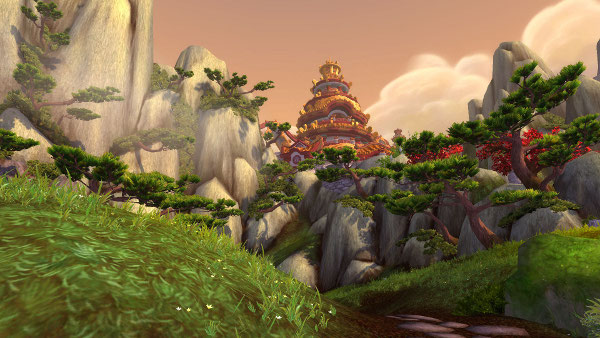 So far the IntPiPoMo participants from other blogs include:
Make sure you stop by to see their contributions and let me know if you're posting pics too so I can add you!